Profiles
I had a date to photograph John. Drove through a blizzard--- expecting a no- show (he does not have an email address or phone). He got the memo I wanted to take his pic- showed up on time- and was the character I had heard of. He skis everyday, yes every day of winter.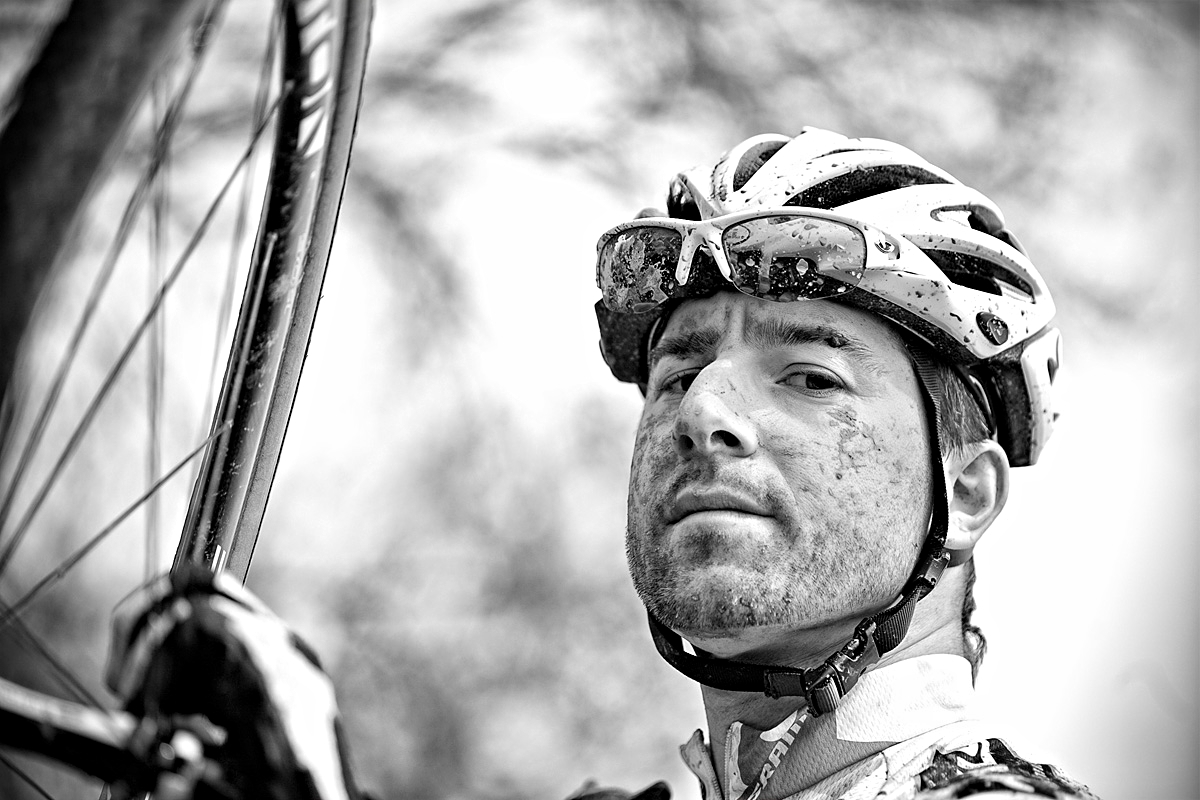 Profiles
Competitive cyclist Ali Goulet. We used him as talent while shooting the Cross Fever Amber Ale label for Epic Brewery.
Profiles
Julian Carr is a professional world-record-holding skier based in Salt Lake City, UT. We shot these photos on spec for Men's Journal at Alta Resort.
Profiles
Mother and ski instructor, photographed for Park City Magazine.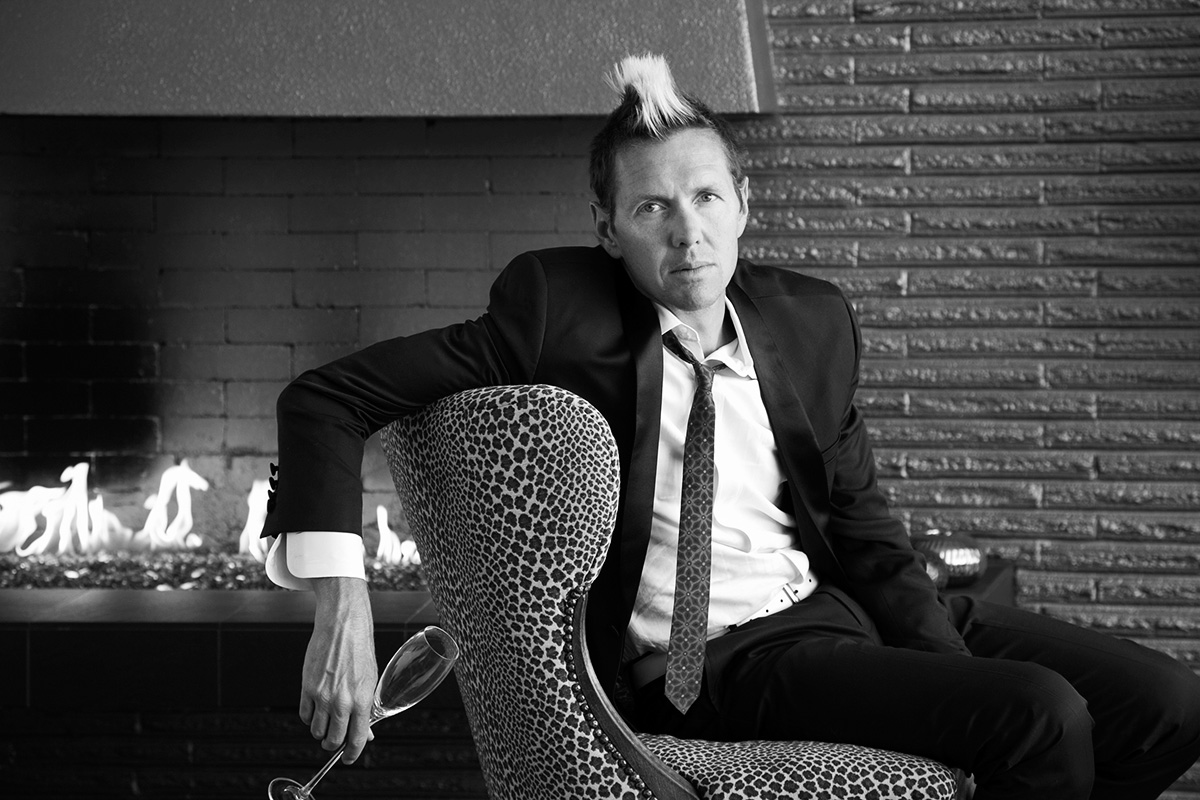 Profiles
Tacoma based artist and art teacher Chris Hoppin. We went to college together in Montana. He modeled for me in photo school and we caught up 17 years later and made more portraits.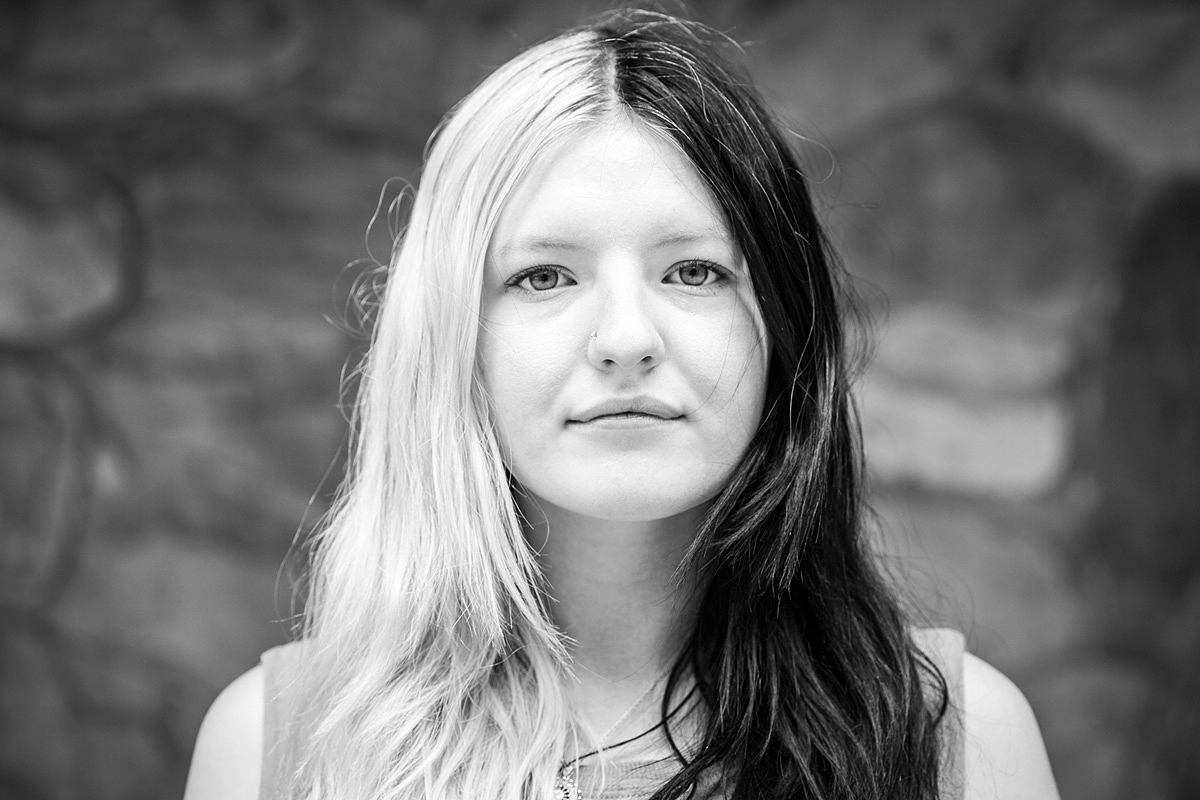 Profiles
I was shooting an event for the University of Utah and one of professor's daughters showed up in torn jean shorts and a very specific dye job. We snuck to the other side of this stone wall and took some of my favorite portraits to date.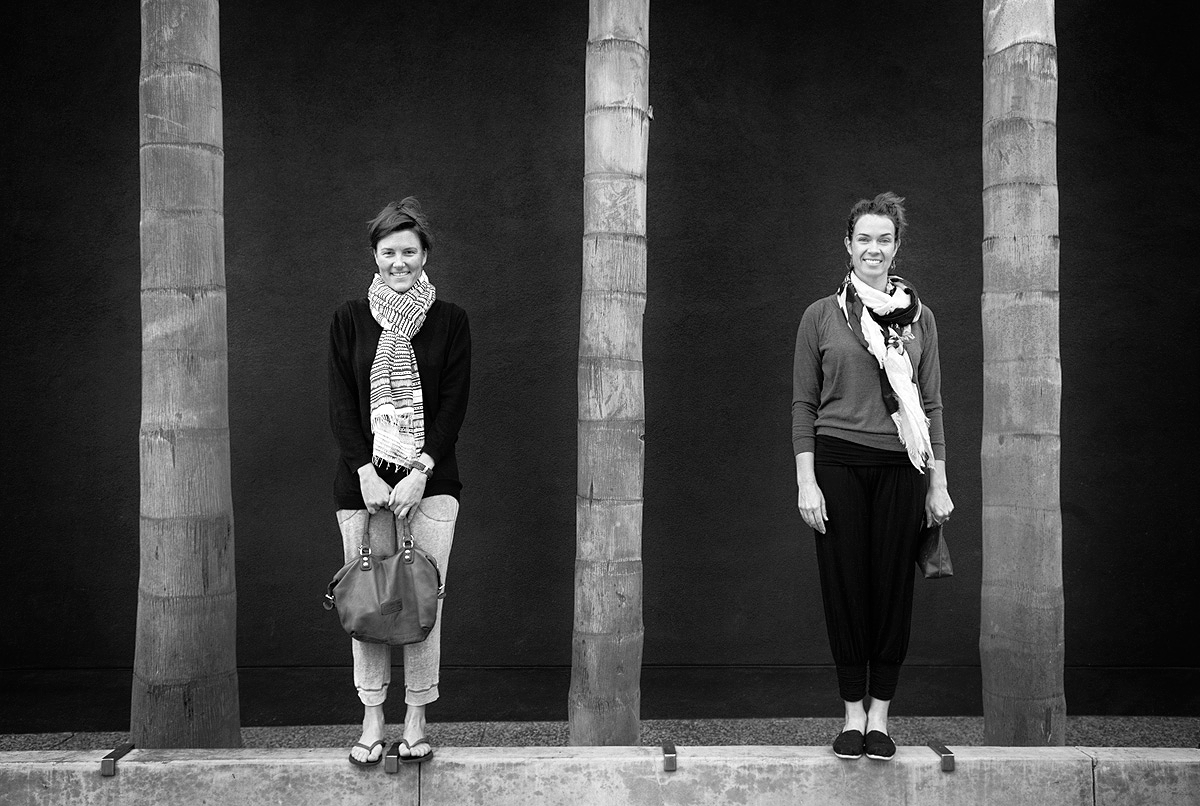 Profiles
Best friends Nora and Alexis, Los Angeles, CA.
Profiles
Commercial photographer Butch Adams and his dog Ella. I assisted Butch on and off for about a decade. He's one of the more talented photographer I've ever met and a good friend too.
Profiles
Bob Wheaton- General Manager of Deer Valley resort. Bob moved to UT in the 70's from MI as a ski bum and worked his way up the corporate ladder.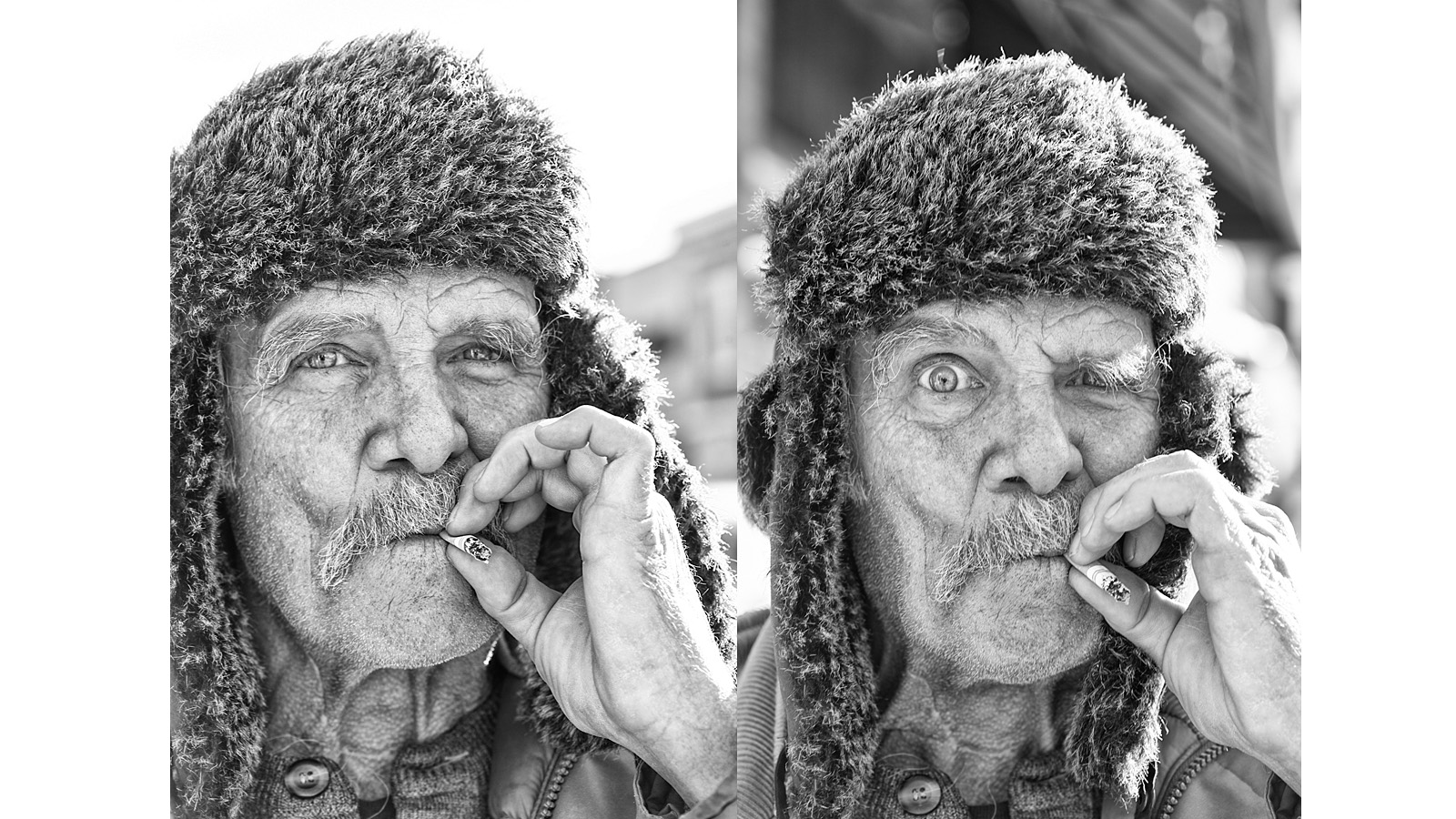 Profiles
Dan- Retired miner from Anaconda, Montana. I met him outside a bar on New Year's Day. I had no intention of going in, but it was 9 degrees outside, so I went in.
Profiles
Street musician, Seattle, WA. He was making music from found objects in the trash can right next to him. He was having a blast' made everyone watching smile.
Profiles
A big thanks to Rob at the historic Lander Bar in WY for fortifying my photoshoot with good spirit! Taken on assignment for VIA Magazine.
Profiles
I met Tony at the farmer's market. He was drinking bourbon, which you could smell as he blew "Roxanne" through his horn. He offered to share his flask, but I declined as I was not even 1/2 way through my morning joe. After chatting for a while, we touched pinkies like ET and went our separate ways.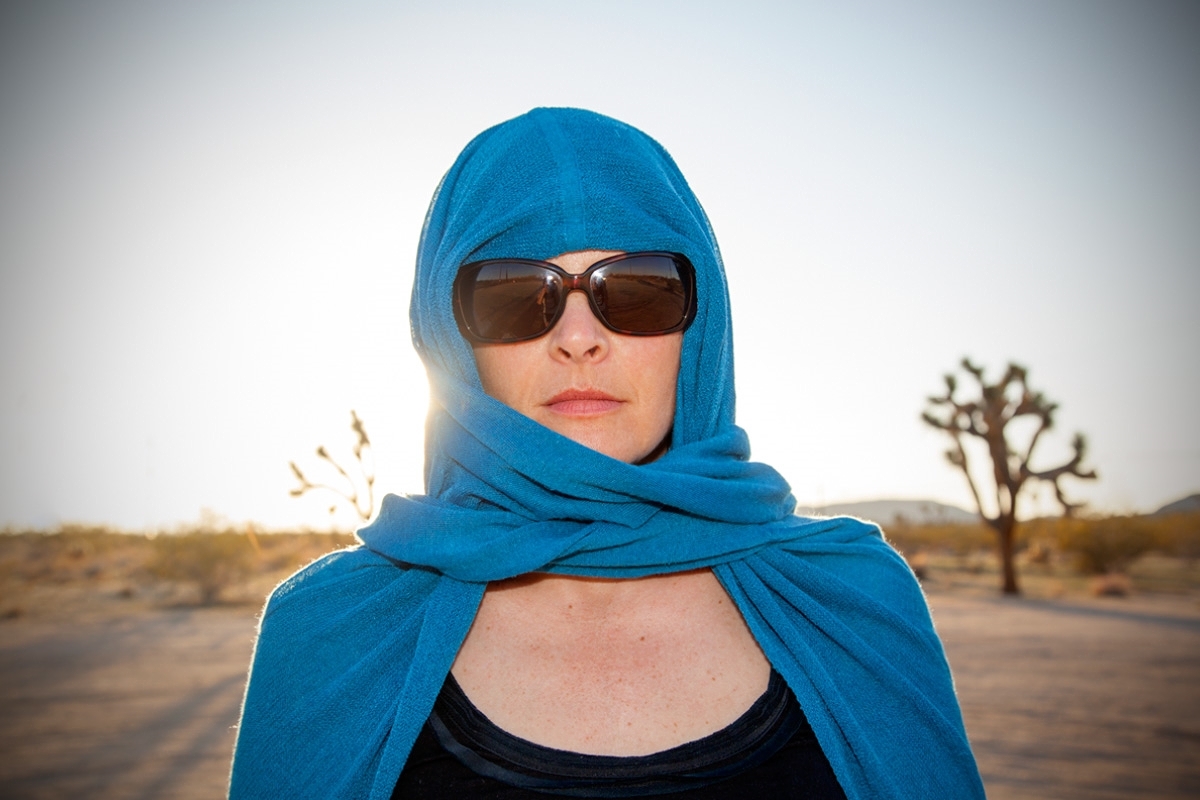 Profiles
Road trip through the Mojave Desert with my dear friend Emily. This image was taken outside of Joshua Tree National Park, CA.
Profiles
What are the chances you'll meet a model while walking down the street looking for a model? I photographed Iba Thiam in his adopted home of Austin, TX-- Iba is originally from Dakar Senegal.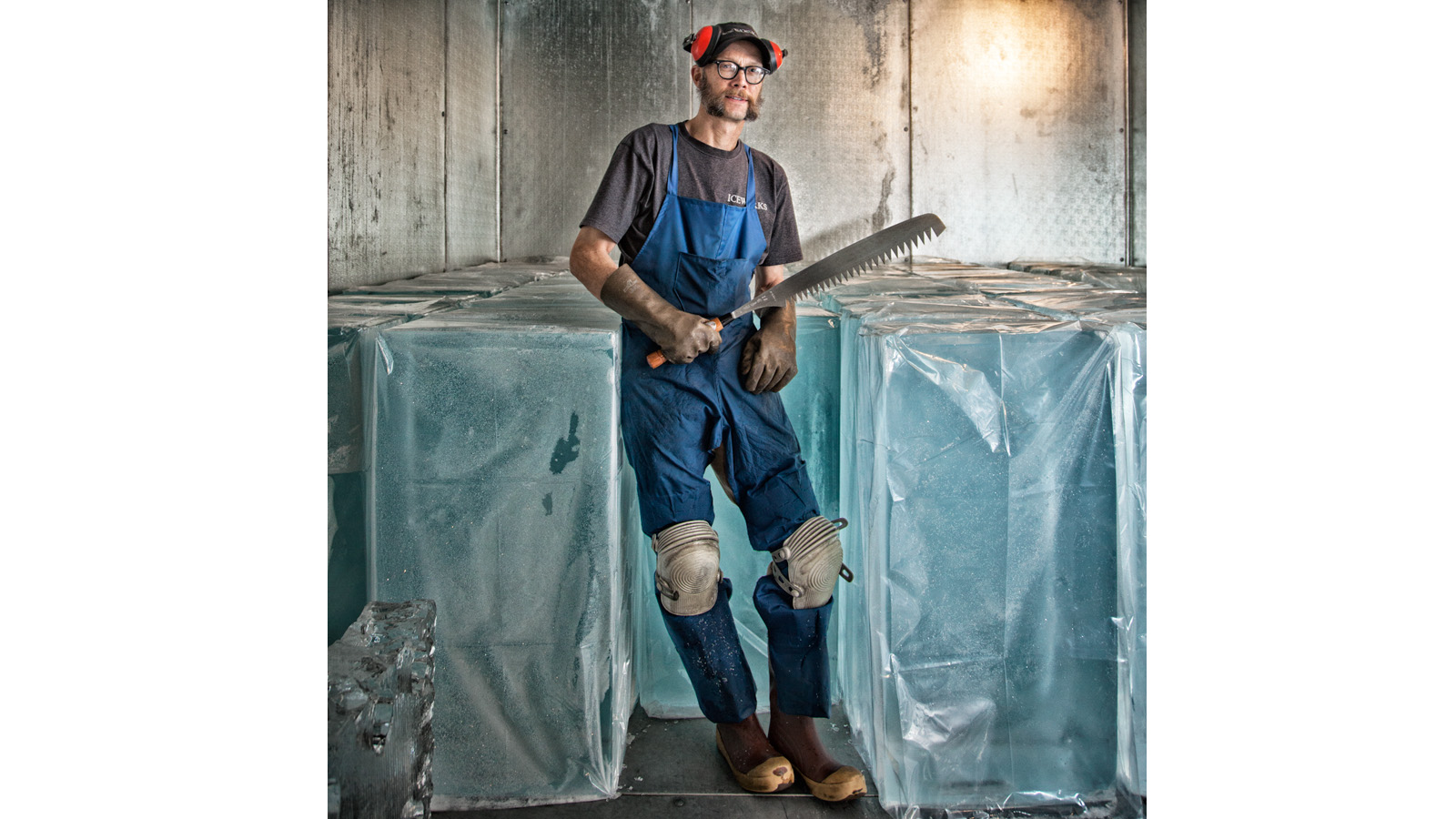 Profiles
Stuck in a meat locker... with a guy yielding and ice saw. Ed makes incredible ice sculptures, and is the owner of Ice Works in Salt Lake City, UT.
Profiles
Gretchen Bleiler is one of the most accomplished female snowboarders in the world and arguably the biggest name in Women's Action Sports. With a silver medal from the 2006 Winter Olympics and four XGames gold medals, she is one of the most decorated. Photographed for The New York Times.
Profiles
I went down to New Orleans after Hurricane Katrina to witness the devastation. This is Lisa Bologna of Slidell, LA in the church she attended since she was a child. As you can see the building was severely damaged, the frame is all that remains.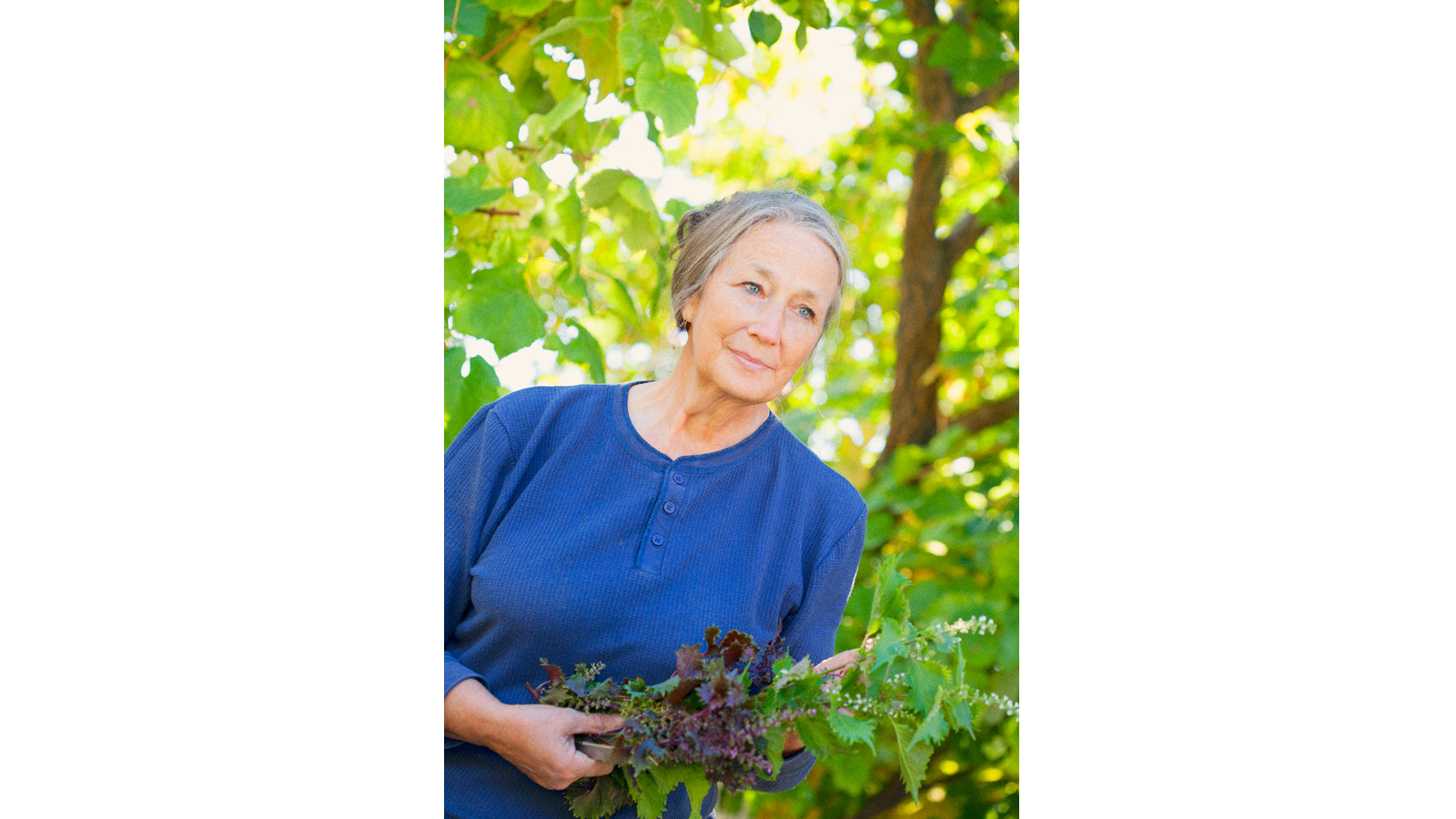 Profiles
One of the farmers I photographed while doing a story on Community Supported Agriculture (CSA's) for the US Department of Agriculture.
Profiles
Nurse and paramedic Susan Goodwin. She works at The Alaska Native Hospital in Anchorage. She's seen it all and still keeps an amazing sense of humor. One of my dearest friends.
Profiles
Painter Sharon Evans for Southwest Art Magazine.
Profiles
Nightlife in Austin, TX. On the L is a woman who has been playing cards with the ladies at Donn's Depot; they were having a blast and invite me to join. On the R is a woman enjoying a cigarette outside of the Continental Club.
Profiles
This gallery contains both personal and work created on assignment. Most of these profiles would be called Environmental Portraits. By this I mean a skier on the snow/ mountain, a musician at a bar/ street, a cowboy with horses/ an equestrian setting.